Webhooks are automated messages that send content—or payloads—to a unique URL. With the HTTP Webhook trigger event, you can automatically start a chain when a webhook URL receives an HTTP POST request with a JSON payload. You can then use the JSON payload as a Data output with the chain's commands, such as to insert into a spreadsheet.
When you add the trigger event to a chain, it automatically generates the webhook URL to receive JSON payloads. To secure the connection, you create a unique bearer token for the URL.
Step 1. Start the chain with the trigger event
In the chain, click Trigger Event play_for_work, and move HTTP Webhook play_for_work to Start.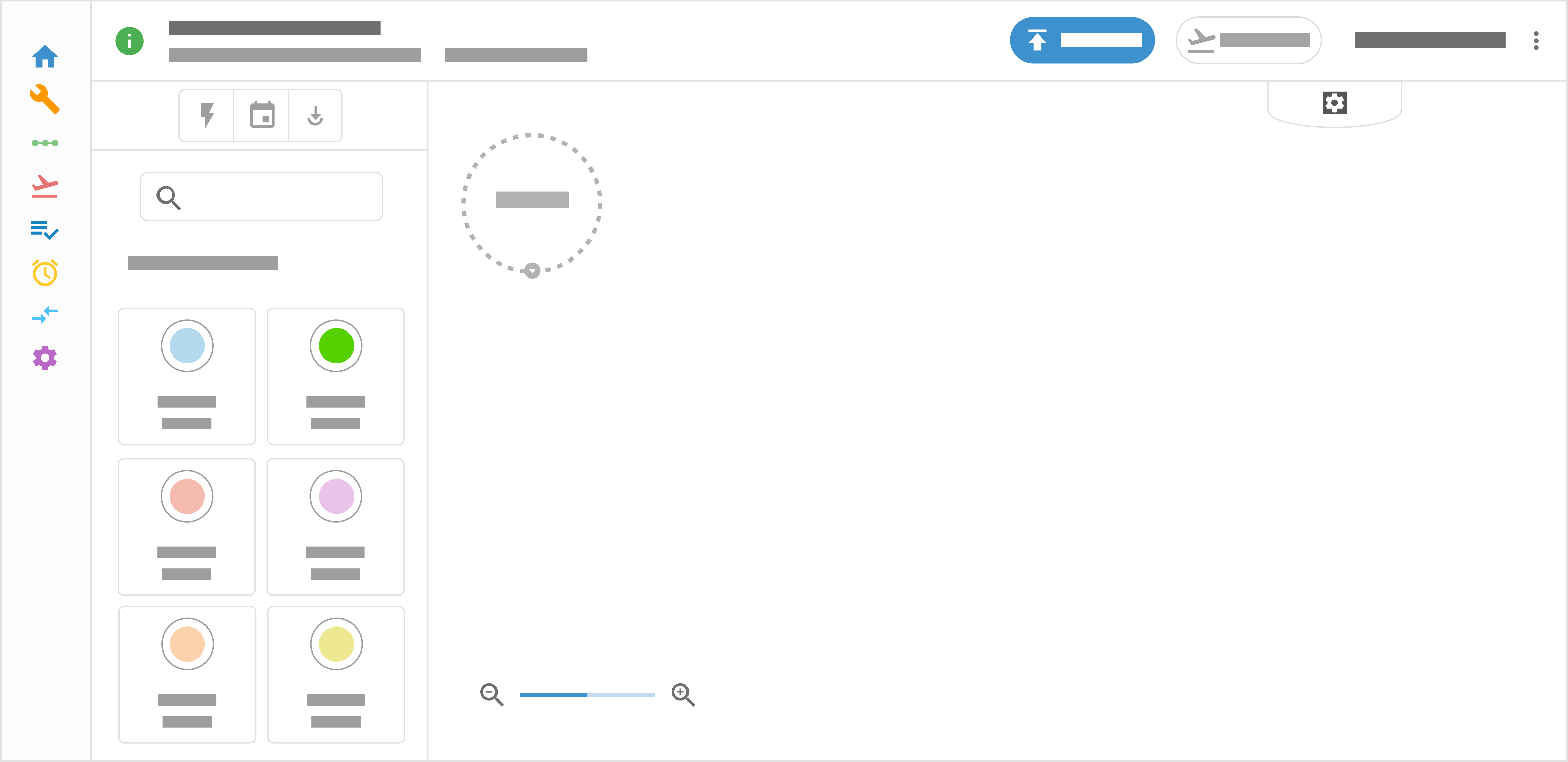 Step 2. Set up the event's details
Select the HTTP Webhook node, and click Edit .
Under Basic Info, enter a unique name and description to help identify the event.

Under Trigger Event Details, select the HTTP Requests connector and CloudRunner to use with the event.
Enter the bearer token to use to secure the webhook URL.

Note: Think of the bearer token as a password. Create a token that is difficult to guess, and save it securely.

Click Save.
Step 3. Call the webhook with an HTTP POST request
For the trigger event to start the chain, the HTTP POST request must include:
The webhook URL
The content-type; for instance, application/json; charset=utf-8
The URL's bearer token
A JSON object, even if empty ({})
For example:
curl --location --request POST 'webhookUrl' \
--header 'Authorization: Bearer bearerToken' \
--header 'Content-Type: application/json' \
--data-raw '{}'