Belonging to multiple workspaces
As you collaborate with team members in your organization, you may end up belonging to multiple workspaces. Being in multiple workspaces lets you work with different teams and individuals across your organization as needed.
You can switch between workspaces to access the documents you need. You'll know what workspace you're in by the workspace name, abbreviation, and color in the upper-left.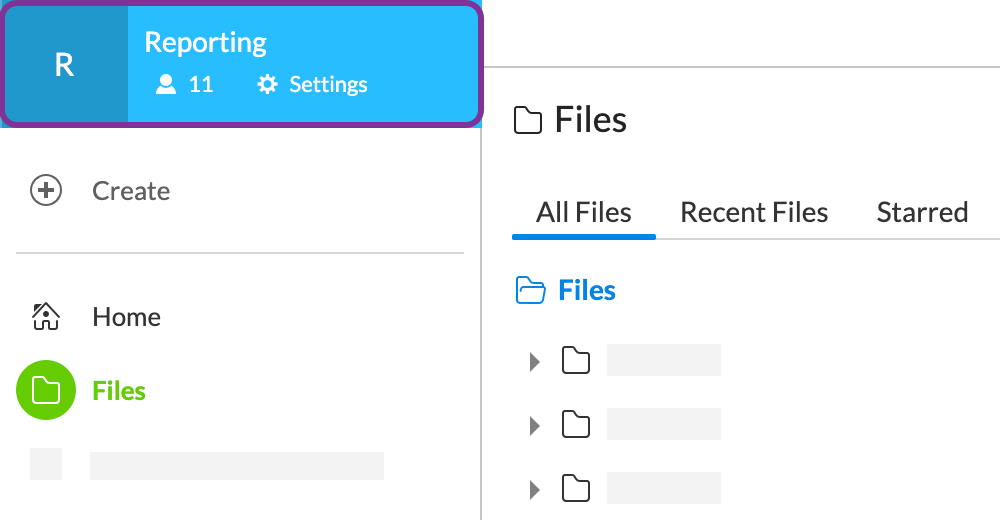 Switch between workspaces
To switch between workspaces:
Go to the Workspace Switcher.
Click on the switch icon by hovering on the workspace initials.

Browse or search for the workspace you'd like to go to.

Click on the workspace name. When you go to another workspace, it opens the workspace in a new browser.