A recent release to the Workiva Platform included improvements to the following products and features:

ESG
Updates to ESG Explorer
From ESG Explorer, you can now view details about guidance issued by Task Force for Climate-related Financial Disclosures (TCFD) and Global Reporting Initiative (GRI) Standards. This includes when the guidance was published and in-effect, and whether the issuer encourages early adoption.

Comments
Addition of bulk comment deletion
File owners can now bulk delete all comments in a file. You can also multi-select certain comments and bulk delete them.
Filing
Updates to form 144
In response to Edgar Release 22.3, we've updated Form 144 to file in the required XML format. Previously HTML was used.
Organization management
We've updated the My Profile screen so that the following fields can no longer be viewed or edited: Company, Department, Title, and Phone Number.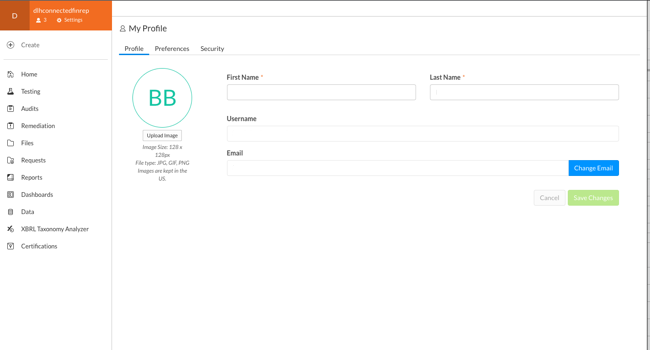 Additionally, when hovering over a user's profile, you'll only see the user's name, email, and image.
Documents
Text changes are no longer tracked in document markup
In document markup, we previously tracked changes that were made to text boxes. This was not intended and has been resolved.
Restricting flow back of review comments
You now have the option to stop review comments from flowing back into a source document. This option can be selected when sending a file for review.
Chains
Import or export chains between workspaces
The chains in your workspace can now be exported to a .chain file and shared with users in another workspace, environment, or organization. These files contain the structure of the chain itself, but don't include any workspace-specific data or sensitive information.

As an alternative to chain templates, exporting is recommended when chains need to be transferred between workspaces with minimal changes.
Updated Adaptive Insights connector to Workday Adaptive Planning
In light of a recent acquisition, we've changed the name and logo of the Adaptive Insights connector to Workday Adaptive Planning. This aligns the connector with the most current branding from Workday.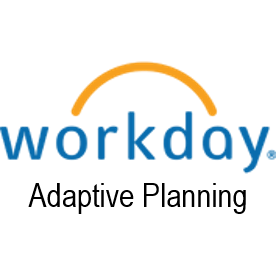 Learn more about Workday Adaptive Planning
Iterable commands can no longer be placed in an iterable command group
We've updated how iterators are handled so that a single iterable command can no longer be placed in an iterable command group. This prevents overlapping iterations whereby a single command could be iterated twice: once on its own and again as part of the node.
OneCloud help has moved to the Workiva Support Center
The OneCloud support site at https://help.onecloud.io/ has been moved into the Workiva Support Center. Legacy documentation can still be accessed through the OneCloud section, but the articles themselves will receive no further updates. All future releases and revisions will be reflected in the Chains documentation only.
Note: These changes are currently available only to standalone OneCloud subscribers, but will be released to all Workiva users in the coming weeks.
Spreadsheets
Spreadsheets Can Be Sent Review
Spreadsheet reviews are here! You can now send spreadsheets, spreadsheet blacklines, and spreadsheet translations for review using Workiva's Send for Review capabilities.
- The reviews panel is now shown in the right-hand panel in the Spreadsheets experience.
- The Review dropdown menu has been added to the Review tab in the Spreadsheets experience.
- The historical revision drop-down menu for history cards in the History panel now includes a "Send for Review" option in the Spreadsheets experience.
- There is a "Send for Review" button in the review experience when viewing a spreadsheet blackline.
- The blackline card dropdown menu in the Blacklines panel in Spreadsheets shows an action for "Send for Review".