A recent release to the Workiva Platform included improvements to the following products and features:

User management
Updates to member management (Classic only)
We are now removing the ability to manage users from the classic member management screens; any new users should be added through Workspace Settings. You can still view which members are being CC'd (carbon copied) on email through the classic screen, but only Workiva Support may update these settings.
XBRL
Locate concepts
In the Locate Concepts panel, the name of the XBRL Outline subsection is now listed for a concept's Presentation and Calculation locations.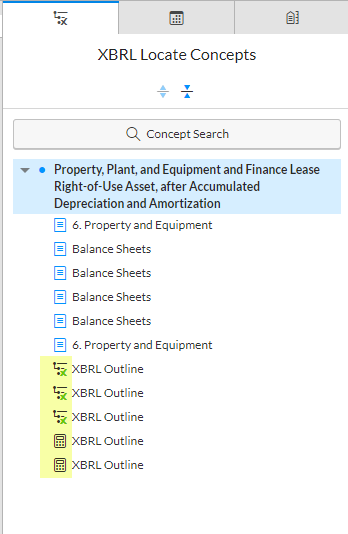 Chains
Note: These changes are currently available only to standalone OneCloud subscribers, but will be released to all Workiva users in the coming weeks.
Connections within templates
We built chain templates to be shareable between workspaces, but templates are dependent on both workspaces having access to the same connectors and commands. So if Workspace A shares a template with Workspace B, and Workspace B is missing a connector, the imported chain won't work until that connector is enabled.
This previously required you to enable the missing connector and then update each command one-by-one – or start the entire import over. With this release, however, you can now set up missing connectors at the same time that you bring a template into your workspace.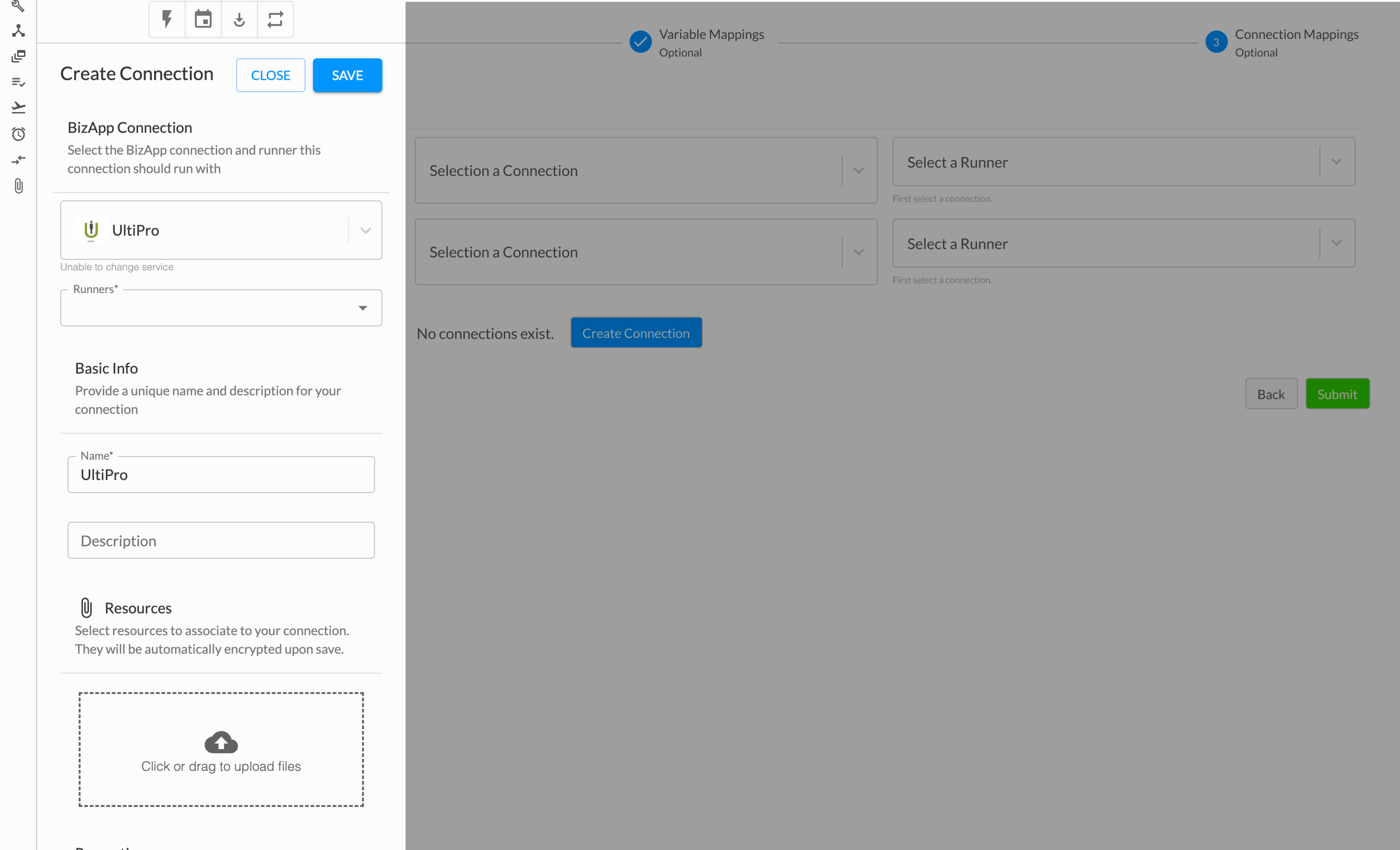 Additionally, we've added a dynamic notification to the Chain Builder canvas that will notify you when a connector is missing: