A recent release to the Workiva Platform included improvements to the following products and features:
Spreadsheets

Spreadsheets
Select multiple sheets in the outline
You can now select multiple sheets in the Spreadsheets outline. This enables you to perform essential outline actions in bulk, such as promoting and demoting sheets, locking sheets, enabling input mode, and duplicating sheets.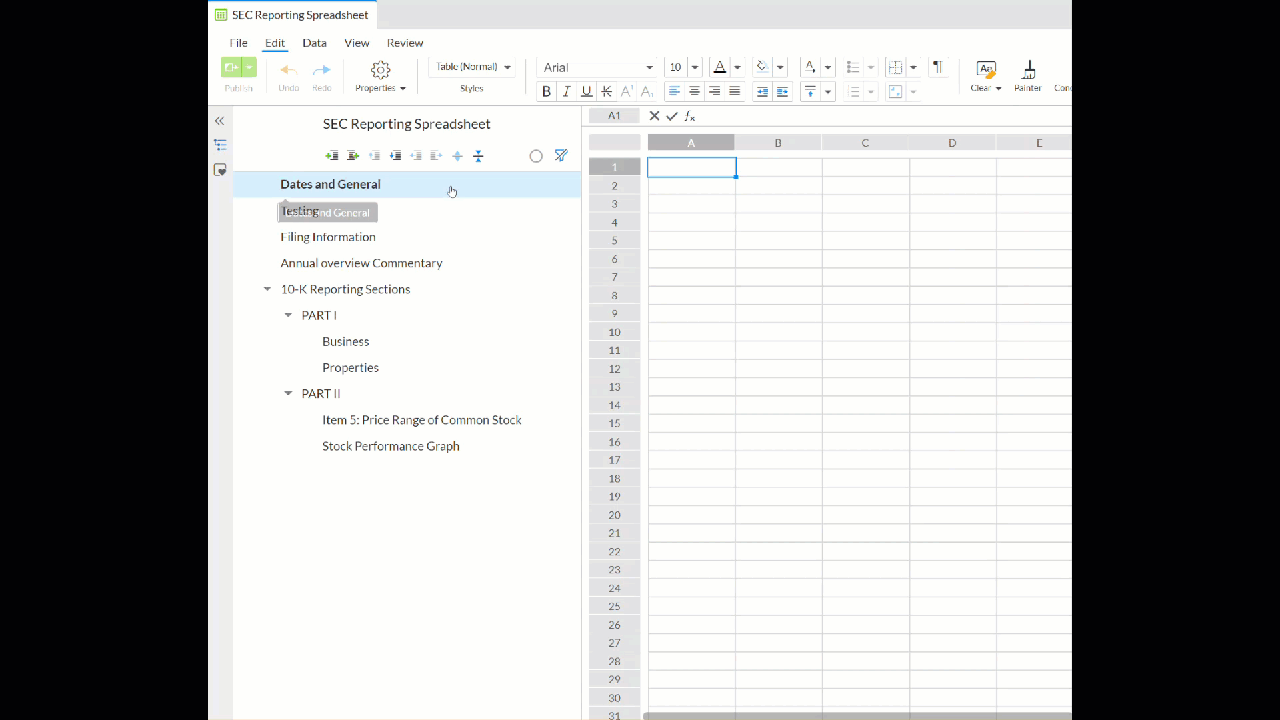 To select multiple sheets, hold Ctrl (Windows) or ⌘+C (Mac) on your keyboard and click on each sheet before completing an outline action.