With an HTTP Request connector, you can automatically start a chain based on an HTTP POST request with a JSON payload via a webhook.
Step 1. Start the Chain with the Trigger Event
In the chain, click Trigger Event play_for_work, and move HTTP Webhook play_for_work to Start.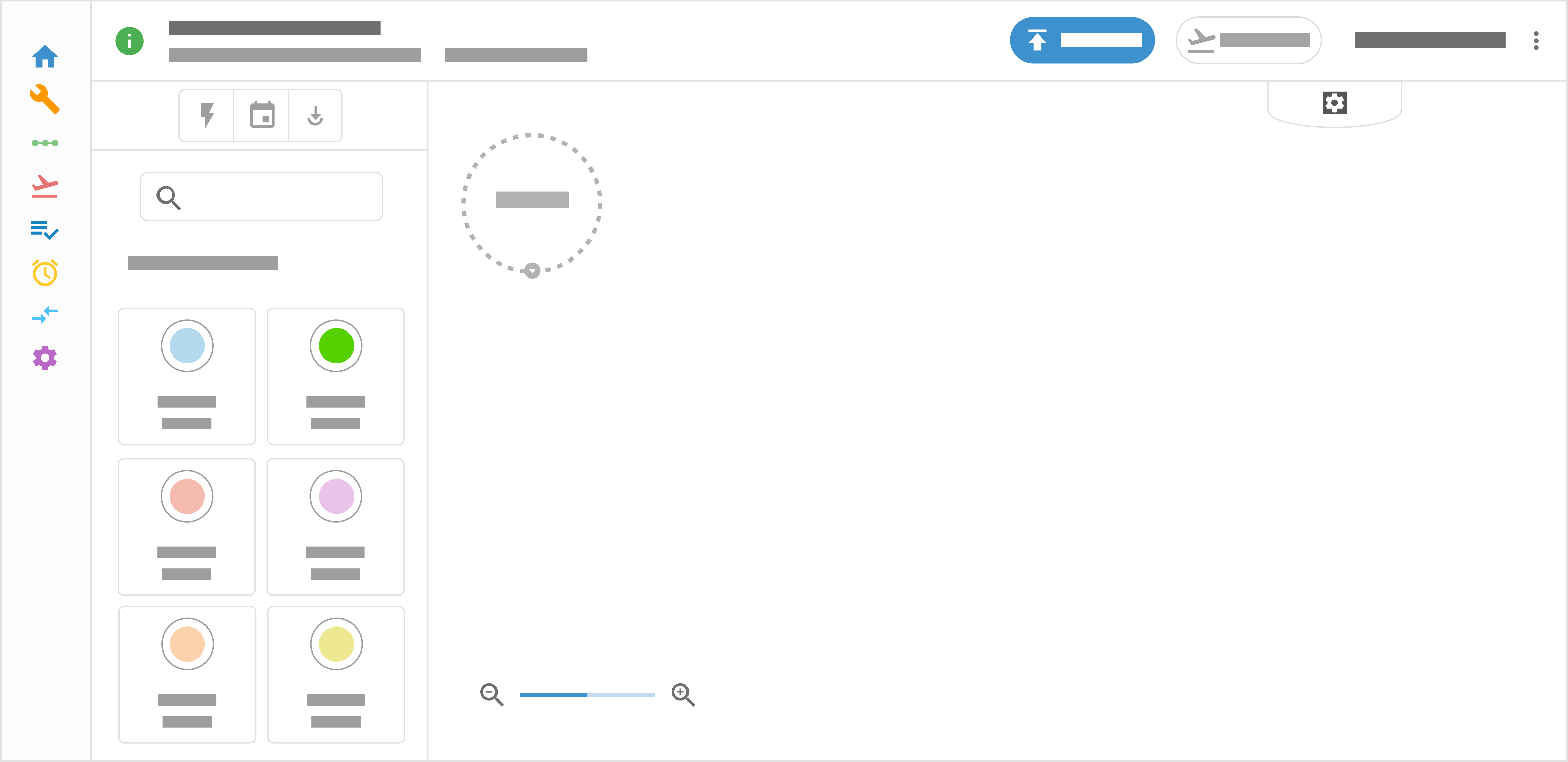 Step 2. Set Up the Event's Details
Select the HTTP Webhook node, and click Edit .
Under Basic Info, enter a unique name and description to help identify the event.

Under Trigger Event Details, select the HTTP Requests connector to monitor for POST events, and the CloudRunner.
Enter the URL and bearer token for the webhook to use.
Click Save.