With an Anaplan® connector, you can automatically start a chain when an Export action in Anaplan contains a new record. When this event occurs, you can use the new record's data as an output in the chain.
Step 1. Start the chain with the trigger event
In the chain, click Trigger Event play_for_work, and move Anaplan Export New Record play_for_work to Start.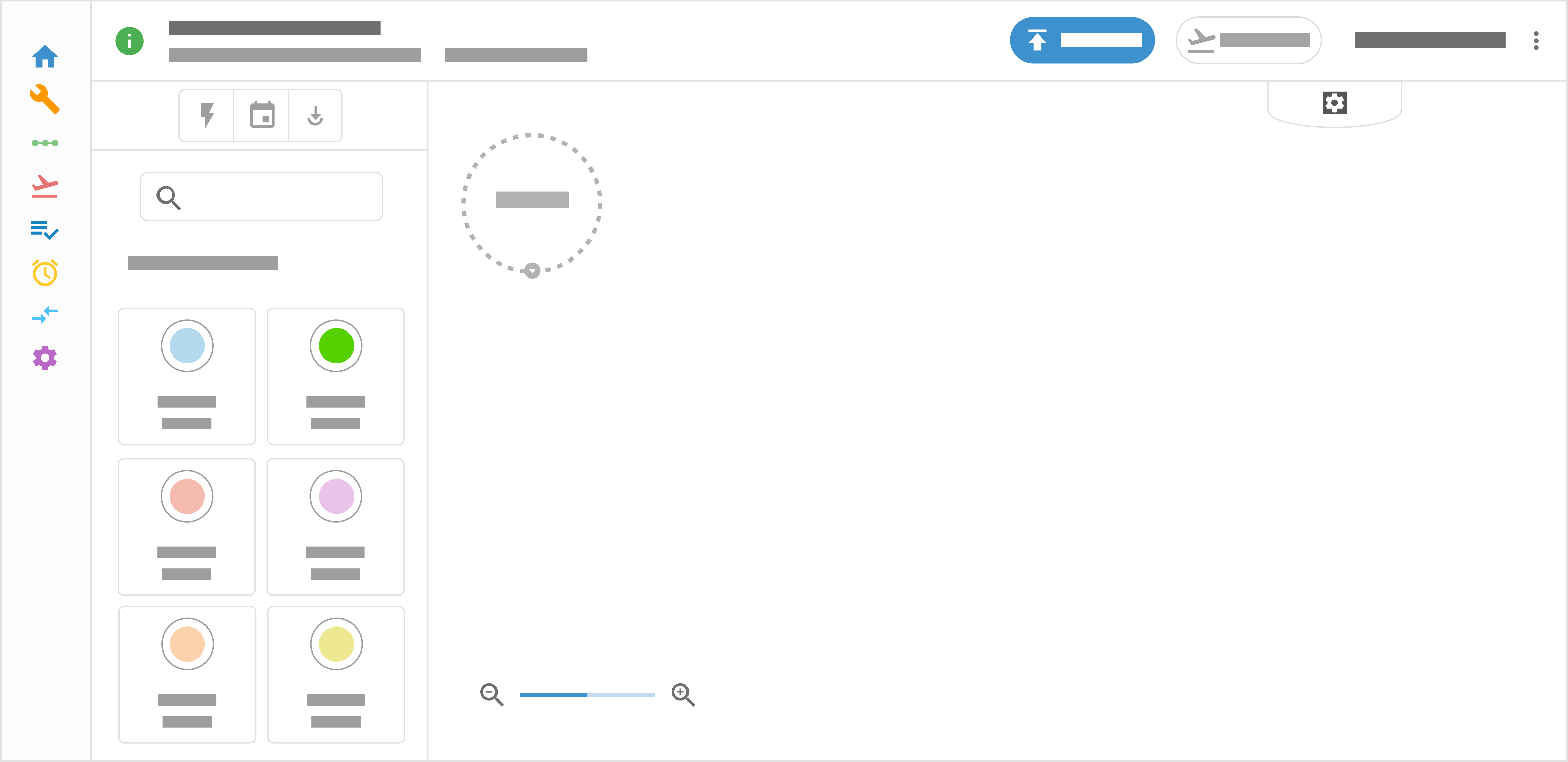 Step 2. Set up the event's details
Select the Anaplan Export New Record node, and click Edit .
Under Basic Info, enter a unique name and description to help identify the event.
Under Trigger Event Details, select the Anaplan connector to monitor for Export action, and its runner.
Enter details about the event:


Detail
Description
Anaplan workspace
Select the Anaplan workspace to monitor for Export actions with new records.
Anaplan model
Select the model in the workspace to monitor.
Anaplan export
Select the Export action in the workspace to monitor.

Note: Only Export actions with a TABULAR_ALL_LINE_ITEMS layout are available.

Export ID column
Select which column in the export contains a unique identifier for each record, such as ID.

Click Save.
Event output
When this trigger event occurs, the new record's data is available as an output in the chain. For example:
,ID,Title,Description
#1,1,Monthly allocation,Monthly Allocation of G&A expenses
#3,3,Website Project,We will be having a consultant come in to work with the team on our SEO and drive more traffic to the website.
#5,5,Flight to San Francisco,Flight to San Francisco for $100, what a deal!  Please let me know if this is approved.
#6,6,Engineering retreat to the Golang conference.,The team will hone their coding skills with Golang and share ideas with other developers.
#10,10,Monthly allocation,Monthly Allocation of G&A expenses
#11,11,SE Data Cetner,Build out of auxiliary data center in SC
#12,12,User Conference,Annual conference expense allocation