A recent release to the Workiva Platform included improvements to the following products and features: 
Chains
Updates to email notifications

Chains
Updates to email notifications
We've recently made improvements to chain and command notifications that may affect who receives email updates within your organization. Whereas notifications were previously dispatched to all listed recipients, notifications will now be sent only if the recipient is a current member of that workspace environment.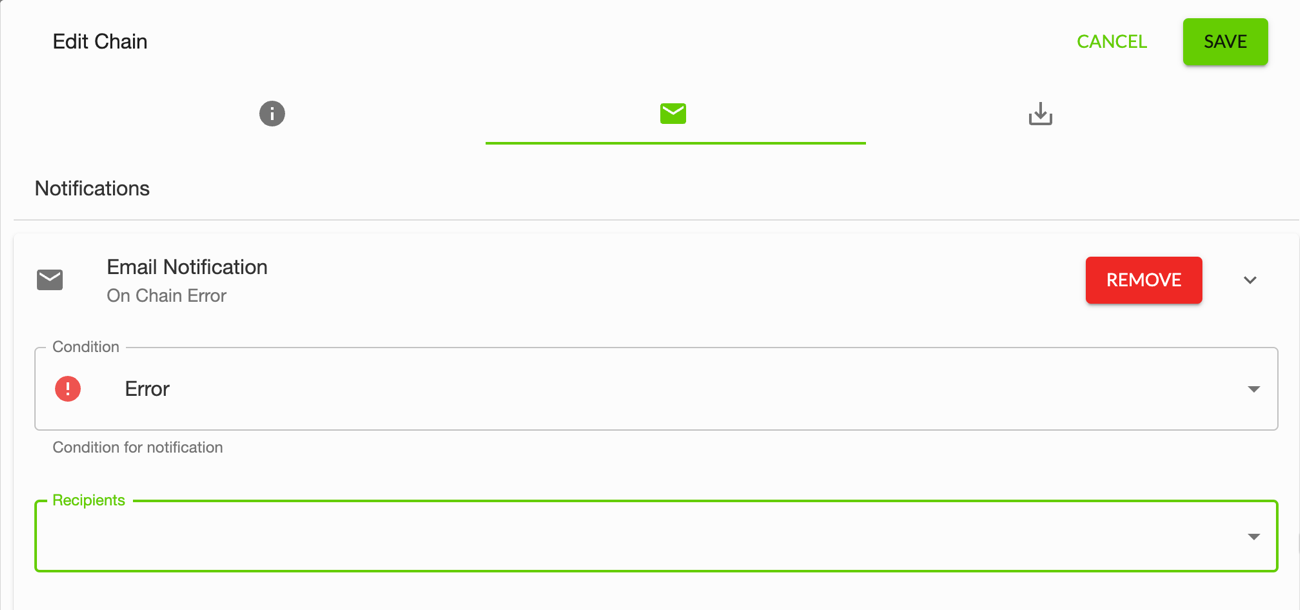 What does this mean for me?
If you were originally added to a notification and later removed from that workspace environment, you will no longer receive updates as of September 8, 2023.
If you've stopped receiving emails as a result of this change, please verify: